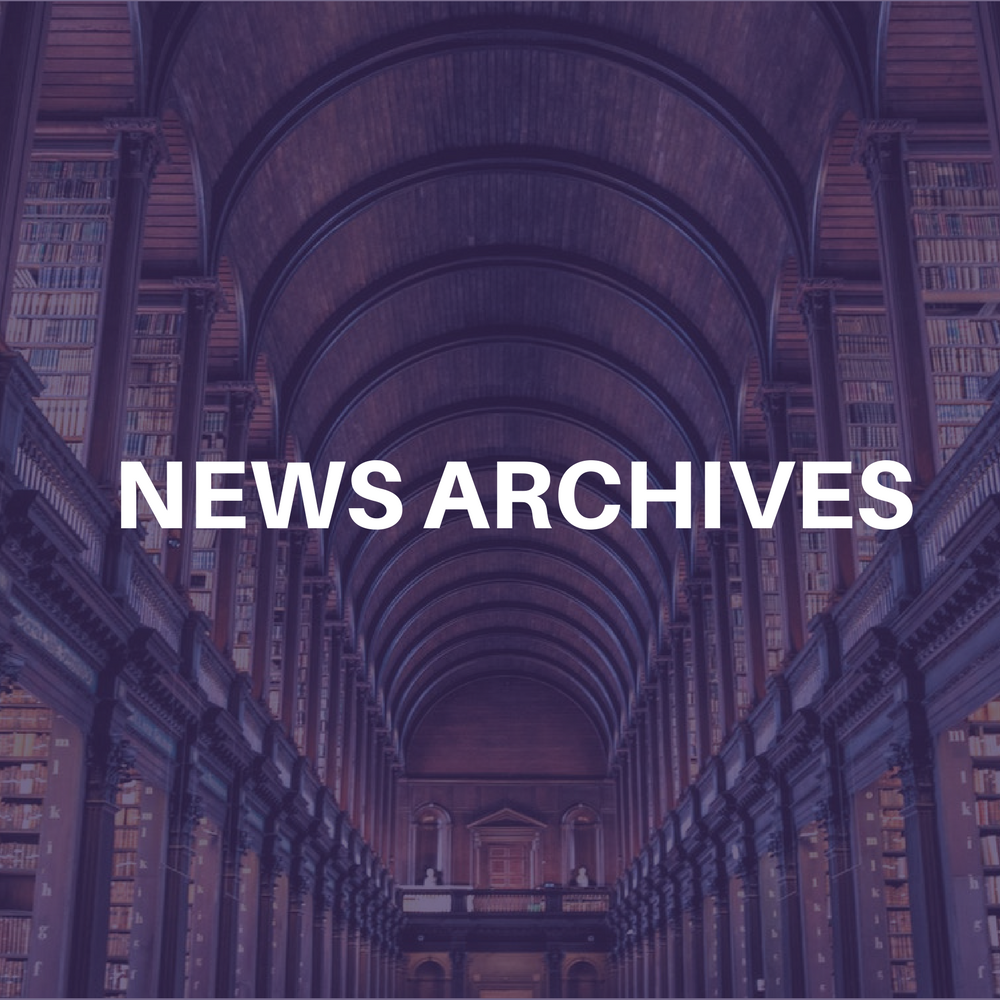 Laurie Anderson, BeeBe Bourne (Owner/CEO, Bourne Company Music Publishers), Alison Brown, Eve Queler (Music Director, Opera Orchestra of New York), agent Marsha Vlasic (MVO Limited) and Cassandra Wilson will be honored May 13 at the New York Marriott by Women in Music at its Sixth Annual Touchstone Awards. The Touchstone Award symbolizes the visionary spirit of women in music who make a difference through their pioneering mission of service and contributions to the music industry. Each honoree has provided ongoing inspiration and guidance and has set a standard of excellence for others to follow.




International Jazz Awards Show Planned For June 2003


Plans are underway for the First International Jazz
Awards, set for June 2003 from a major hotel in Las Vegas. The awards show is a partnership between Tamar entertainment, LLC and WEBCON International, Inc., a Korean international land development and investment company with offices in Los Angeles and Seoul. US network involvement is pending.
"We have enthusiastic commitments from the biggest jazz artists from the U.S. and from across the world to participate as hosts, presenters and performers in our first awards presentation," said Tamar President Kitty Sears. "For the past decade I've been nurturing this concept of annually honoring the brilliant talents of jazz performers. And thanks to the vision of WEBCON it will soon be a reality … and it's only a year away."