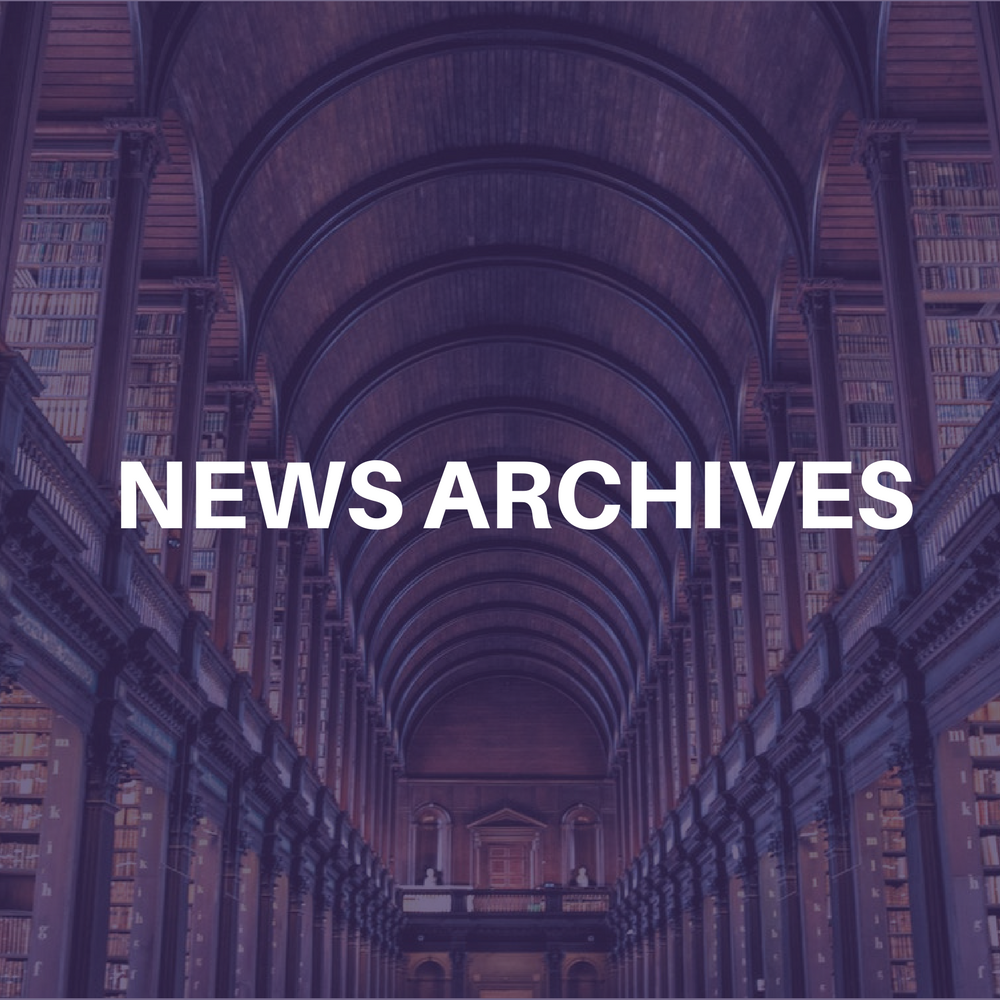 ARTISTdirect's Board of Directors has authorized the purchase of up to $2 million worth of the company's common stock.
Following the recently completed Dutch-style self-tender offer resulting in the purchase of 2 million shares of common stock, ARTISTdirect has approximately 35.8 million shares outstanding.
"We believe that ARTISTdirect stock continues to represent an attractive long term investment," said Marc Geiger, chairman and CEO. "As we continue to reduce costs in our online operations and re-balance our business with renewed emphasis on our offline agency and record label businesses, we view the repurchase as a demonstration of our commitment to enhancing shareholder value."