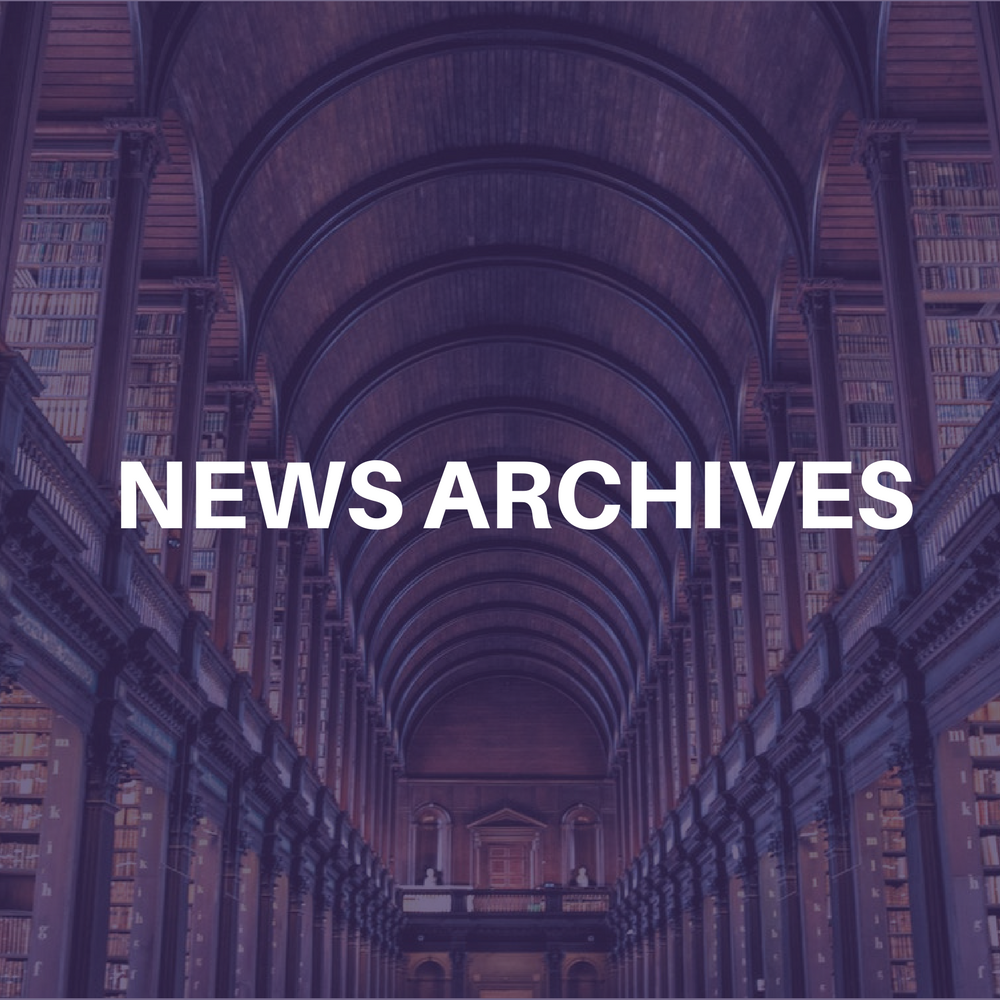 (CelebrityAccess) – Multi-GRAMMY® nominated singer/songwriter/producer Charlie Puth has premiered "The Way I Am," another taste of his highly anticipated sophomore album Voicenotes (available May 11th via Atlantic Records). Listen HERE. Today, Puth took to his Instagram to unveil the new artwork for his eagerly awaited album.
"The Way I Am" arrives along with a new jazz version of "Done For Me" – Puth's third single from the album featuring Kehlani. The reinterpretation of the track showcases the classically trained, Berklee-grad's own jazz roots and continued reverence for the genre that he first began studying at age 10. Watch HERE.The performance visual follows Puth's recent premiere of the 80s-nostalgic video companion to the original recording which features R&B songstress Kehlani, already boasting over 11 million views on YouTube. Watch HERE.
Voicenotes, Puth's highly-anticipated follow-up to 2016's RIAA-certified platinum debut album Nine Track Mind, also features his 2x platinum-certified smash"Attention" (listed as one of New York Times' 54 Best Songs of 2017), platinum-certified single "How Long" (praised as "a devilishly slinky slice of blue-eyed funk" on Vanity Fair's 17 Best Pop Songs of 2017), latest single "Done For Me" featuring Kehlani, and buzzworthy collaborations with Boyz II Men ("If You Leave Me Now") and James Taylor ("Change"). He will embark on his headline "Voicenotes Tour" shortly after, marking his largest North American headline run to date.
About Charlie Puth
Over the past three years, Charlie Puth has proven himself commercially with the extraordinary success of four multi-platinum hits, "One Call Away," "Marvin Gaye," and "We Don't Talk Anymore" from his platinum-selling, Top 10 debut album Nine Track Mind, as well as his breakout hit "See You Again" — the best-selling song of 2015 worldwide that spent 12 weeks atop the Billboard Hot 100, earned him three Grammy nominations (including Song of the Year), a Golden Globe nomination, and 9x-platinum certification in the U.S. But the New Jersey-born singer, songwriter, musician, and producer was also eager to prove himself artistically when it came time to make his second album, Voicenotes, named after the trusty iPhone app he uses to collect his musical ideas. Puth co-wrote every song and recorded and produced the album entirely himself (barring one song he co-produced with Max Martin) mainly at his home studio in Los Angeles.
Charlie Puth
Availability: Call for Availability
http://www.charlieputh.com
North American Agency

CAA / Creative Artists Agency
2000 Avenue of the Stars
Los Angeles, CA 90067 United States
Phone: 424-288-2000
Fax: 424-288-2900
http://caatouring.com
Responsible Agent: Brian Manning

E-Mail: bmanning@caa.com
CAA / Creative Artists Agency – London
5th Floor, 3 Shortlands
Hammersmith, London, W6 8DA United Kingdom
Phone: 44-20-8846-3000
Fax: 44-20-8846-3090
http://caatouring.com
Responsible Agent: Emma Banks

E-Mail: ebanks@caa.com
North American Management

Patriot Management
9350 Civic Center Drive Suite 100
Beverly Hills, CA 90210
Phone: 310-209-6460
Phone 2: 310-209-3152
E-Mail: info@patriotmanagement.com
http://www.patriotmanagement.com
Responsible Manager: Ron Laffitte

E-Mail: ron@patriotmanagement.com
North American Publicity

Atlantic Records
3400 West Olive Avenue, 2nd Floor
Burbank, CA 91505 United States
Phone: 818-238-6800
Fax: 818-562-9211
http://www.atlanticrecords.com
Responsible Publicist: Sheila Richman

E-Mail: Sheila.Richman@atlanticrecords.com
Responsible Publicist: Glenn Fukushima

E-Mail: Sheila.Richman@atlanticrecords.com
Responsible Tour & Online Promoter: Ted Sullivan

E-Mail: Ted.Sullivan@atlanticrecords.com
North American Record Label

Atlantic Records – Los Angeles
3400 West Olive Avenue, 2nd Floor
Burbank, CA 91505 United States
Phone: 818-238-6800
Fax: 818-562-9211
http://www.atlanticrecords.com
Atlantic Records – New York
1290 Avenue of the Americas
New York, NY 10104 United States
Phone: 212-707-2000
Fax: 212-405-5477
http://www.atlanticrecords.com