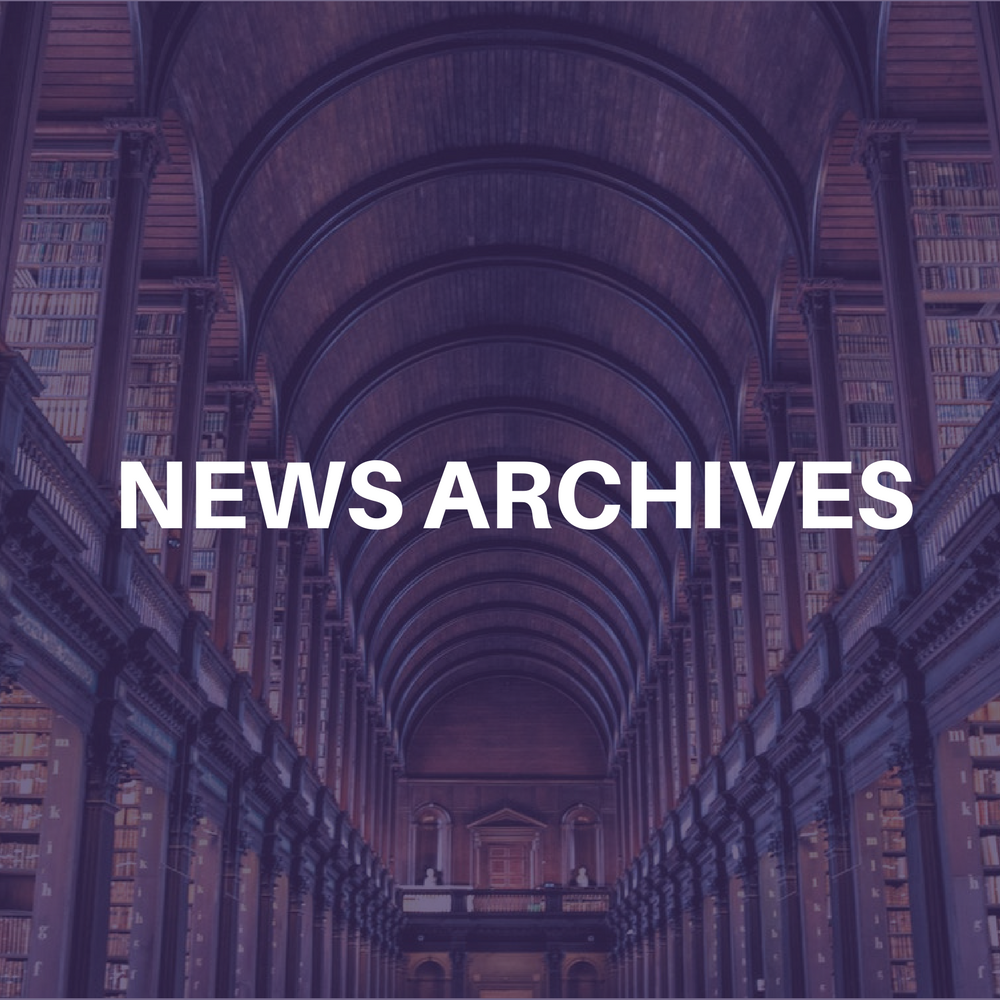 Producer Norman Lear recently gathered leading country artists such as Lyle Lovett, Amy Grant, Vince Gill, Kenny Rogers and others to record "America the Beautiful." Now, in light of the recent terror events in New York and Washington, the artists have decided to donate Payback for Playback earnings toward helping victims and survivors of the U.S. terrorist attacks on 11. September, where nearly 7000 people were killed. As a show of support, Norman Lear and all the artists have decided to donate all the proceeds of Payback For Playback earnings to The New York Times 9/11 Neediest Fund each time the song is accessed.
– As we join together to demonstrate our deep love of country, this recording is offered to all Americans to acknowledge the lives that have been lost and to allow us to further express the unity of our nation. It is my hope that this recording is heard in cities and towns, both large and small, and reminds us all that America is truly a special place, stated producer Norman Lear.
The recording was conducted in Nashville at Scene Three, Inc. The song was executive produced by James Stroud of Dreamworks, Tony Brown, and Norman Lear. The video was directed and edited by Marc Ball, with cinematography by Anghel Decca, and Louis Schwartzberg of Blacklight Films. These individuals also contributed their time for the production.