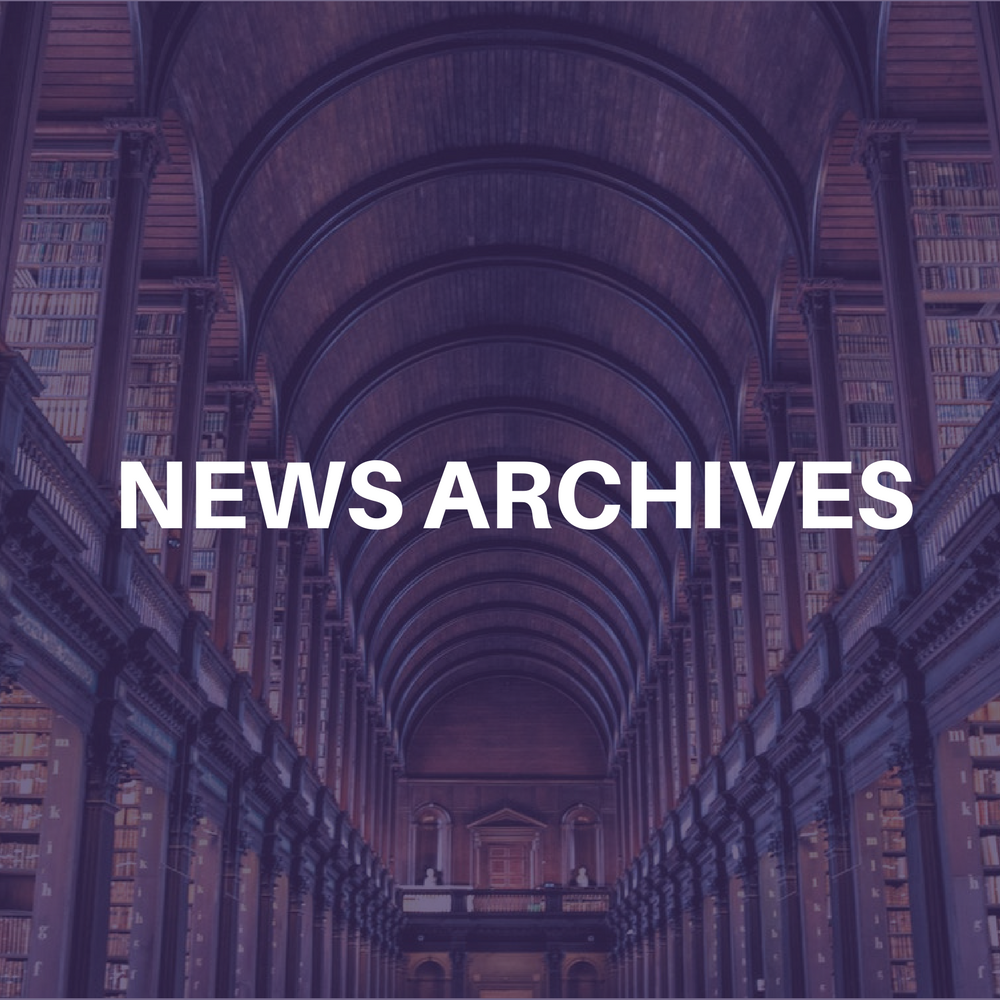 Warner Music Group (WMG) has named Jim Caparro, former chairman of the Island Def Jam Music Group, CEO of WEA Incorporated, WMG's manufacturing, packaging and distribution operation, and chairman of WMG's Global Media Manufacturing and Distribution Committee, a newly formed task force that will provide strategic direction to the Music Group's distribution and manufacturing operations around the world. Caparro succeeds David Mount, who announced his retirement on July 12, 2002.
Caparro will report to WMG chairman and CEO, Roger Ames. In making the announcement, Ames said, "All of us at Warner Music Group are extremely pleased to welcome Jim Caparro to our team. In addition to being a well-regarded music executive, Jim has proven himself to be thoroughly knowledgeable and highly effective at the business of distributing music. His relationships with retailers run deep, and his ability to market albums effectively is the stuff of legend. I'm excited about the future of WEA Inc. under Jim's leadership."
Caparro said, "I'm thrilled by the opportunity Roger has given me and I look forward to working with the first rate executives at both the Music Group and at WEA. The Music Group is ideally positioned to capitalize on the revolutionary changes that are impacting our business, and WEA has an important role to play. Dave Mount's exceptional leadership at WEA and the culture of creativity and professionalism that he's nurtured there leave me with big shoes to fill. I'm appreciative of everything Dave's done to build such a solid operation, and invigorated by the challenge of building on his record of success."
Caparro will also oversee Warner Strategic Marketing, the U.S.-based company consisting of Rhino Entertainment, Warner Special Products and Warner Commercial Marketing as well as Alternative Distribution Alliance, one of the leading distributors of independent label recordings in the U.S. Because of his global responsibilities and his work with executives at WMG headquarters in New York, Caparro will be based in New York with an office in Burbank.
Prior to joining WMG, Caparro created The Island Def Jam Music Group and served as its chairman from 1999 to 2001. The highly successful division of Universal Music was responsible for worldwide hits by such artists as Bon Jovi, Jay-Z, DMX, Ja Rule and Nickelback. During Caparro's tenure, Island Def Jam continued to be a powerful force in rap and hip-hop while strengthening its presence in rock and pop genres through its Island Records division. Among the division's developing artist successes were gold and platinum-selling albums by Sum 41, Saliva, American Hi-Fi, and the Grammy Award-winning and critically acclaimed Shelby Lynne. In addition, Caparro was instrumental in Island Def Jam's acquisition of half of Roadrunner Records, whose roster includes such top-selling acts as Nickelback and Slipknot.
Under Caparro's leadership, The Island Def Jam Music Group partnered with Mercury Nashville and, together with Luke Lewis, the chairman of Mercury Nashville, founded country label Lost Highway Records. The partnership produced the award-winning soundtrack to the film "O Brother Where Art Thou," which has been certified six times platinum for U.S. sales of more than six million units. The label is also home to critically acclaimed singer-songwriters Ryan Adams and Lucinda Williams, among others.
Prior to The Island Def Jam Music Group, Caparro served as president and chief executive officer of PolyGram Group Distribution (PGD). In this role, Caparro not only oversaw the double-digit growth of PGD but built numerous other successful divisions, including video, merchandising, Polymedia, independent label sales (ILS) and new media & business development. Under his leadership, PGD became one of the largest and most respected music distribution companies in the U.S.
For five years in a row, 1994-1998, PGD was the recipient of the National Association of Recording Merchandisers (NARM) Distributor of the Year award. Prior to joining PolyGram, beginning in 1973, Caparro held a variety of management positions in sales, marketing, administration and operations at CBS Records (now Sony Music). In 1988, he was named senior vice president of national sales and branch distribution for PolyGram Records. He then served as executive vice president, PGD, beginning with the division's inception in 1990.