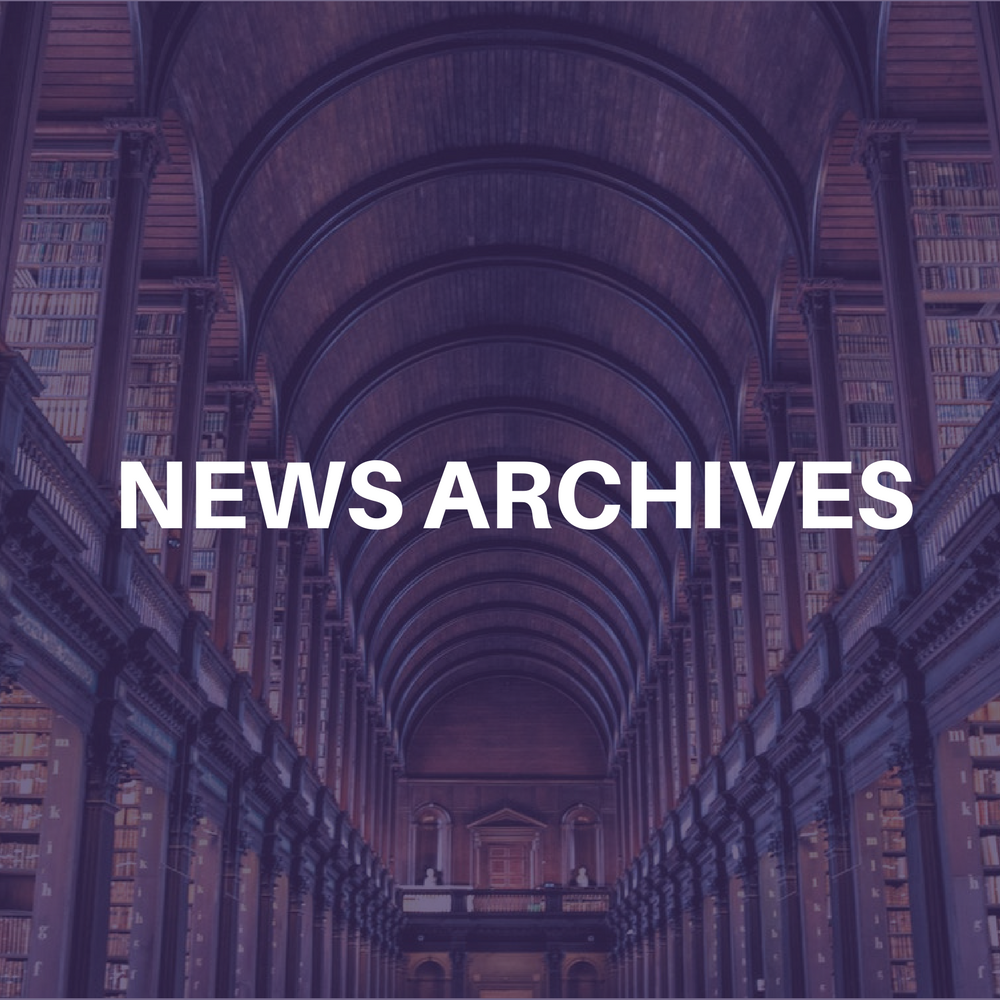 The Agency Group welcomes veteran agent Bob Zievers to their Los Angeles office. Bob brings some great clients with him, including George Benson, Stanley Clarke, Pepe Aguilar, Fey and Robert Mirabal.
Neil Warnock, Chairman, said 'Adding an agent of the calibre of Bob Zievers to The Agency Group, is really important to me. His expertise in the adult contemporary world adds a dimension to The Agency Group that brings us closer to the full service agency that I want to see us achieve.'
Steve Martin, Vice President says, 'We're thrilled to have an agent of Bob's expertise and quality join us in LA. He also gives us much greater depth in the type of clients we can service.'
Bob Zievers told CelebrityAccess: 'I'm truly excited to be part of the innovation, creativity, and unique style The Agency Group brings to our business. At a time during which most of the business seems fairly static, The Agency Group has shown considerable growth and continues to do so. I plan to add something a little different to the mix and I must say that I think the idea of bringing someone with my background in contemporary adult music to the company really demonstrates the scope of the agency's vision.'
Treeline Heads for the West Coast
Starting August 1st, Treeline Artists and owner Chris Cate will have a new address in Topanga Canyon, CA.
Cate will be making the move between Aug. 1 & 11, and can be reached on his cell during the transition period: (404) 247-5040. The new phone number, (310) 455-1771, will be ready for August 1st. The fax number, (310) 455-8771, will be up and running after August 15th.
Treeline specializes in bluegrass acts such as Railroad Earth, The Recipe and the Emma Gibbs Band.