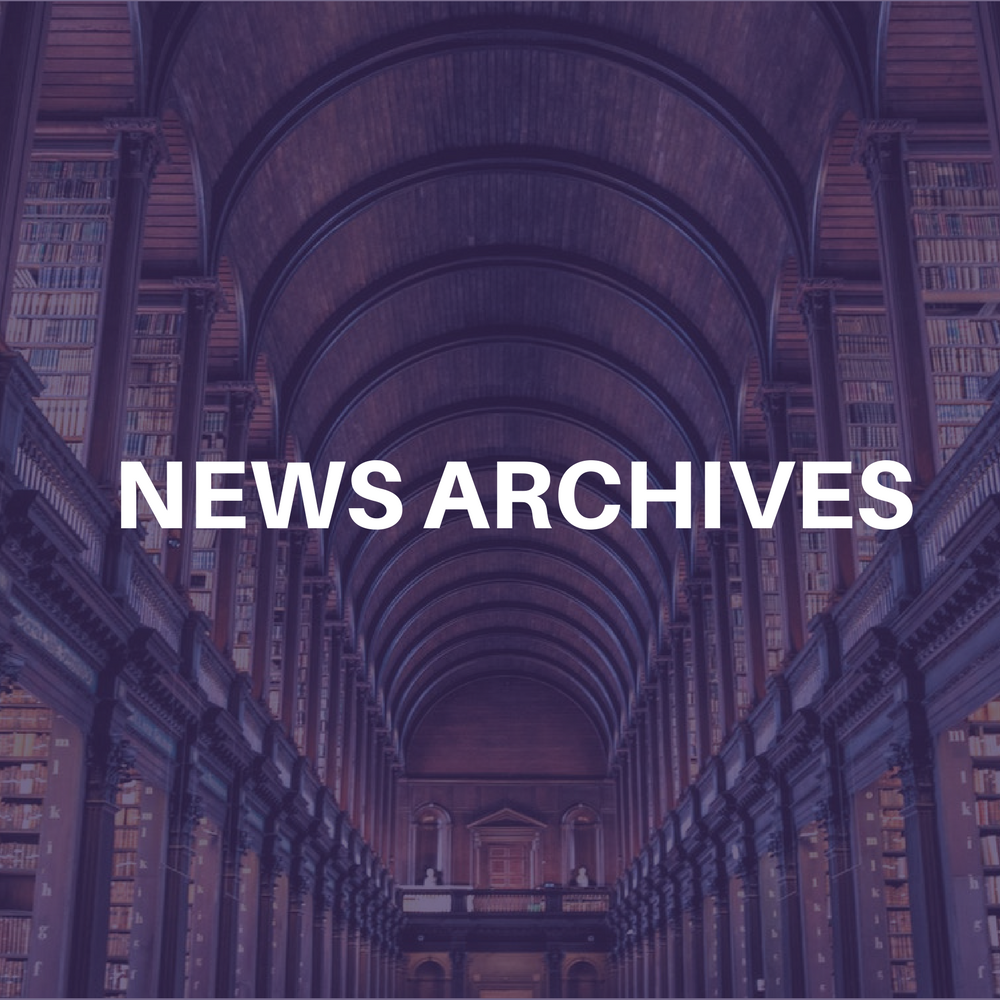 Agent Rick Cady has merged his Eelpout Productions with
Nashville's Third Coast Artists Agency, where he will head the agency's new mainstream music division. He brings with him Darden Smith, Rod McGaha, Danni Leigh, Damon Bramlett, Keith Sykes & The Mike Plume Band, Sandra McCracken and Paul Thorn. Cady can be reached at 615-297-2021.



VEE Corporation Gets New Director Of Operations

Michael Fauls has joined VEE Corporation as director of operations. Fauls will
oversee the operations of assigned shows, work with the VEE booking department
to determine show schedules, work with the marketing department on house scales
and coordinate the hiring of stage crews.
In other VEE news, Gary Lane was promoted to vice president of booking and operations; Jim Waters to senior vice president of production; Nick LaFontaine to senior vice president of finance and administration, and Tiffany Gaudette to executive director of sales.



Hello! Booking Signs Former Freddy Jones Band Singer Marty Lloyd

Hello! Booking has signed former Freddy Jones Band singer/songwriter Marty Lloyd. Lloyd wrote FJB songs "In A Daydream," "One World" and "Hold On To Midnight." His first release as a solo artist is slated for the first quarter of 2003.