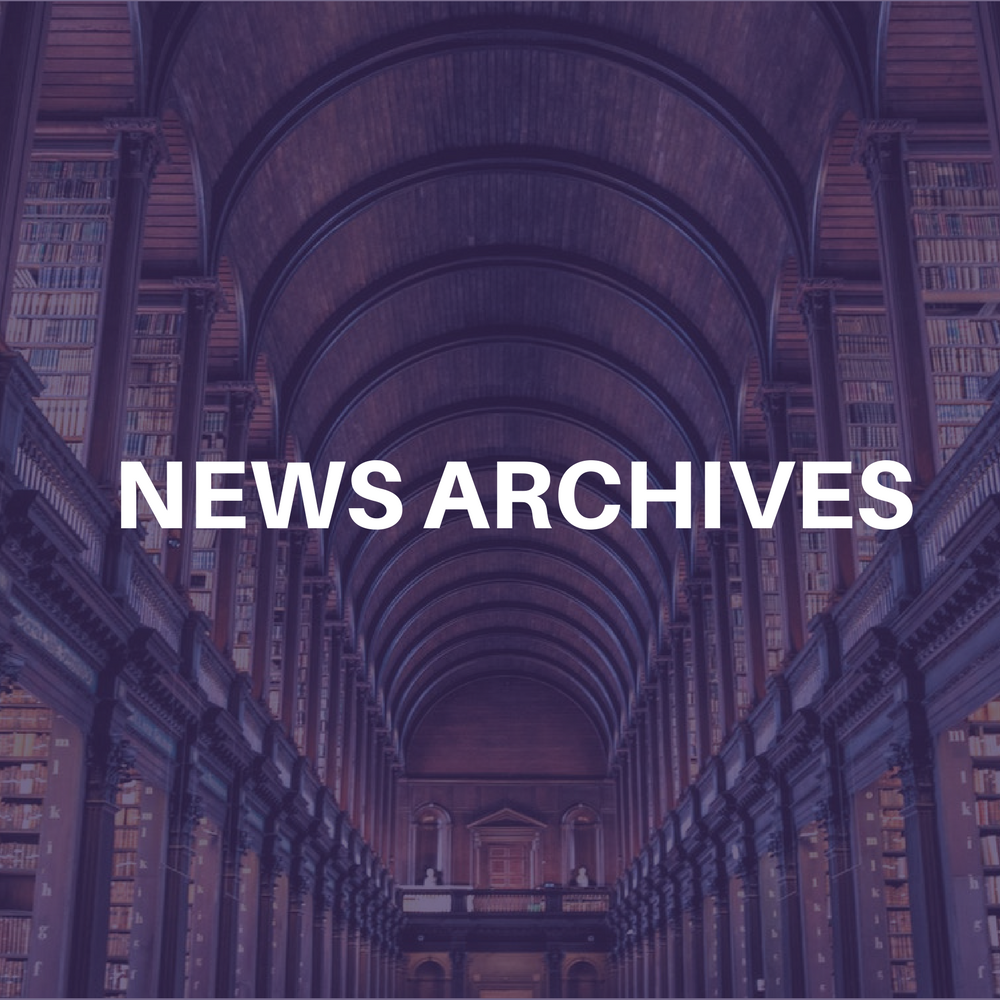 Endeavor talent agency partner Marty Adelstein is leaving the 6-year-old company to start his own multi-faceted entertainment company and become a manager. According to the Los Angeles Times, Adelstein is trying to raise capital for his new company.
Adelstein's clients will remain at Endeavor and be co-repped by him. TV series creators David E. Kelley (''Ally McBeal") and Bonnie and Terry Turner (''That '70s Show'') and wrestler cum actor The Rock, are among his clients.
Before joining Endeavor in 1995, Adelstein was an agent at CAA, United Talent and Leading Artists.