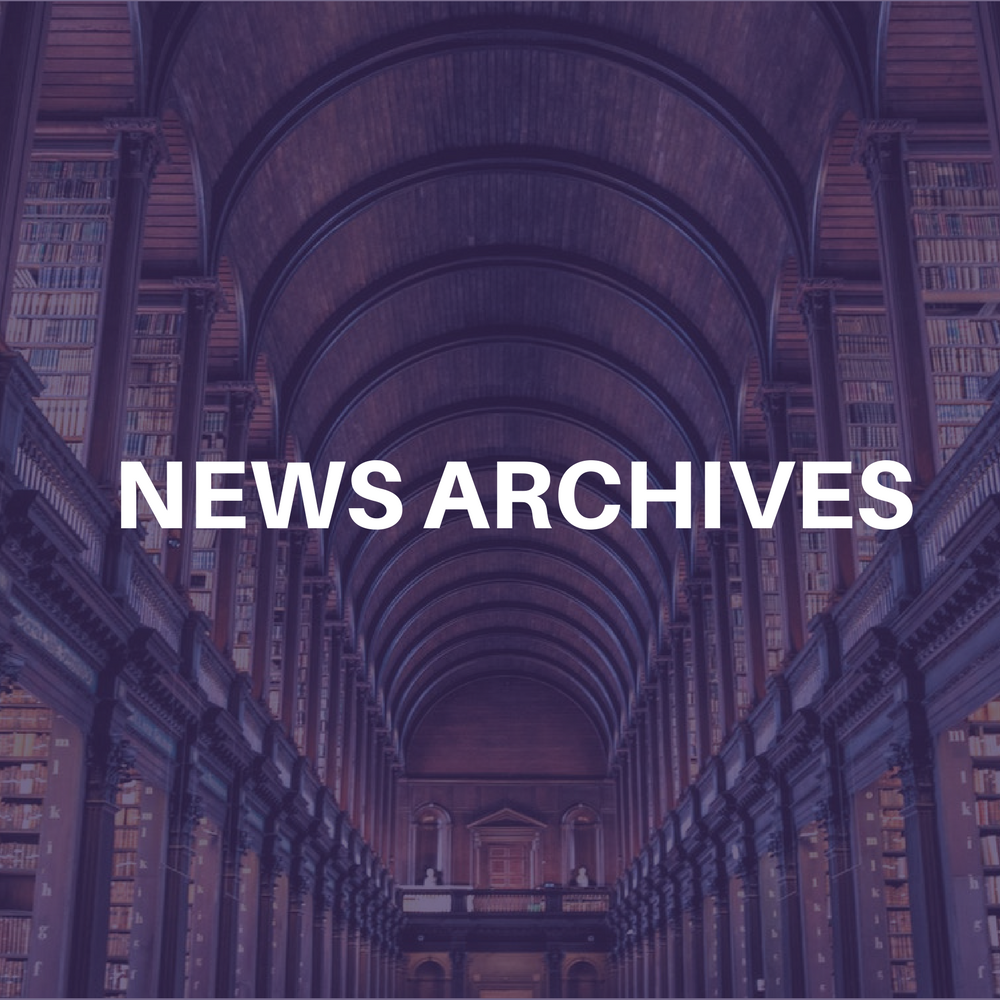 Adelphia Business Solutions Inc could lose its naming rights for Nashville's Adelphia Coliseum if it doesn't make good on an overdue payment on the $2 million a year deal.
A motion was filed by a group of entities — Tennessee Football, parent company of Tennessee Titans, Cumberland Stadium, Tennessee Football, Cumberland Promotion Enterprises and Dream Suites — to force the telecommunications firm to make its $500,000 quarterly payment due May 15 or assure it will make the payment. If unable, the above companies want the option to remarket the naming rights.
Adelphia Business Solutions filed for Chapter 11-bankruptcy protection in March. It is now in post-petition day default, the filing says.