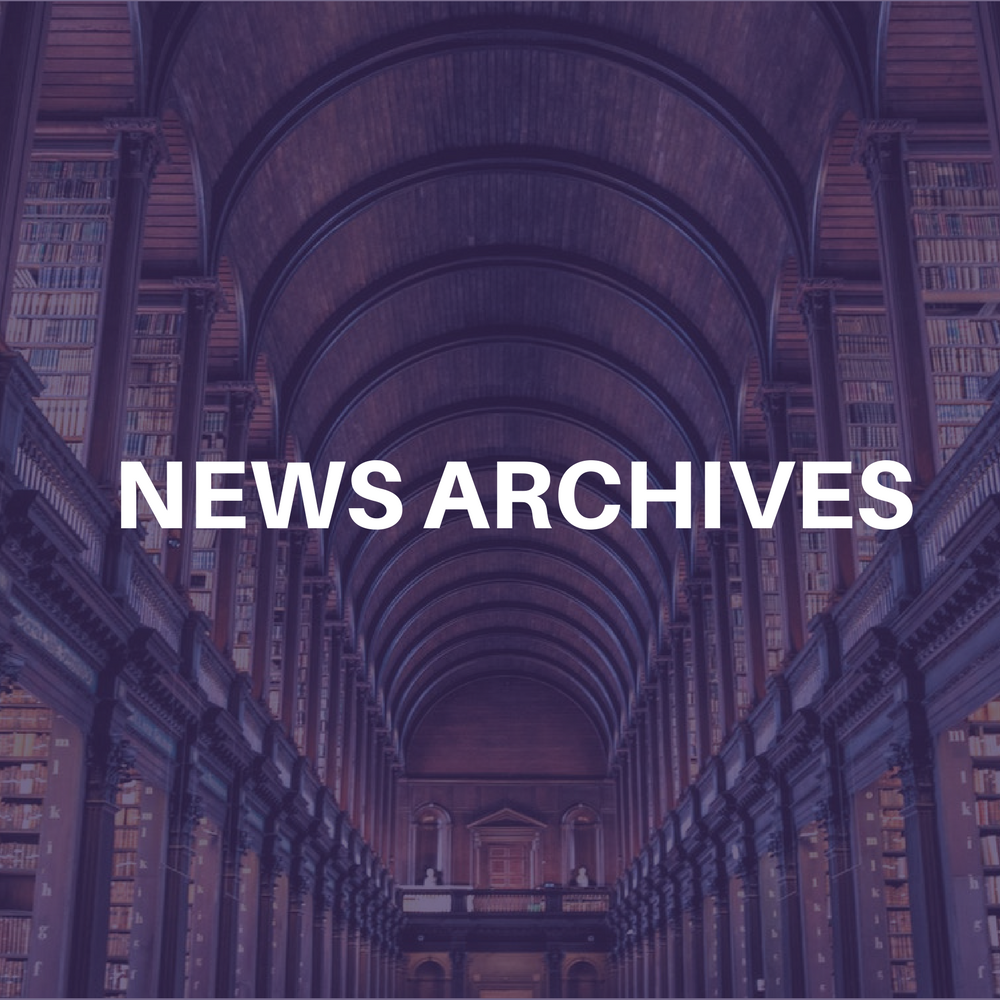 LOS ANGELES (AP) — Tonight's Academy of Country Music Awards ceremonies in Los Angeles will name winners in some real nail-biter, no-way-to-guess-ahead races.
Any of the nominees for Entertainer of the Year could conceivably take home the Hat trophy: Garth Brooks, Brooks and Dunn, Alan Jackson, Toby Keith, or Tim McGraw.
Although Brooks is in self-declared retirement just now, he did three nationally-televised concerts last fall to promote his "Scarecrow" album.
In a tough field of contenders, tonight's big question at the Academy of Country Music Awards is whether people are tired of "O Brother, Where Art Thou?" yet. The nominees for Album of the Year include the movie soundtrack; Travis Tritt's "Down the Road I Go;" Toby Keith's "Pull My Chain;" Tim McGraw's "Set This Circus Down;" and Brooks and Dunn's "Steers and Stripes."
The ACM Top Male Vocalist category pits friends and fellow Georgians against each other. The nominees are Kenny Chesney, Tim McGraw, Alan Jackson, Travis Tritt, and Toby Keith.
The contenders for ACM Top Vocal Duo run from the extremely-popular to less-than-household names. Up against Brooks and Dunn are their former opening act Montgomery Gentry, plus The Bellamy Brothers, The Warren Brothers, and The Kinleys.
The three women competing for the ACM's Top New Female Vocalist Hat Trophy all had very successful years. Ohio's Tammy Cochran is up against Canadian Carolyn Dawn Johnson, and Cyndi Thomson from Georgia.
For the first time, fans will get to vote the winner of an Academy of Country Music award. The winner of this year's new Home Depot Humanitarian award will get to choose a city and have a playground built there in that act's honor. All other ACM honors are chosen by the Academy membership voting, or by the executive committee.